Blake's IT Solutions beginnings...
The inspiration for the formation of Blake's IT Solutions (BITS) was watching new businesses struggle related to IT services. BITS is a cost effective solution that focuses on getting new businesses up and running, in terms of their IT needs, so "their" focus can remain on their business and customers.
Featured Services
We offer start to end website development. Creating a lasting identity for you and your business on the web.
We love to make apps! We would love to make apps for you as an individual, your business, or your family! If you have an idea for an app we would love to make it a tangible reality for you.
If your company has a data science need please ask us to help. Blake's background in psychology and coding in the data science program at Denver University, makes us an ideal choice for your data needs. Where Excel fails "We Excell!"
Services
Check our
Services
A look at the service solutions we provide
Pricing Table
Our featured
Services
App Development

May be payed over time. Ask about our financing options. Pricing is negotiable.
IOS (Iphone)application with custom source code $50,000

Android application with custom source code $50,000

Both Andriod and IOS (Iphone) application with custom source code $75,000
top sale


Small Business complete online package

Single Page Website time to create 1-3 days $600.

Multi Page Website with Dynamic content time to create 7-10 days $1500

Web application (ecommerce/member-site/paywall) time to create 1 to 14 days $5000

Hosting and management 3 months $500 a month.

Hosting and management 6 months $250 a month

Hosting and management 12 months $100 a month
Hourly Solution Pricing

(Must book at least 2 hours. If booking more then a day (8 hours) 10% off the next time you book with us)
| Service | Description | Pricing |
| --- | --- | --- |
| Data Science | (algorithims, python, large csv, data sets) | $100 an hour |
| Site Speed Optimization (SSO) | (Make site faster) | $60 an hour |
| Search Engine Optimization (SEO)(SSO is included) | (Make your site rank higher on search engine rankings) | $120 an hour |
| Website Design plus free estament included. | (Update your site, make dynamic parts, Integrate apis, transfer services, consult on quality of work. ) | $50 an hour |
Contact
Get In Touch With
Us
Address
940 W FM 544 #2368
WYLIE, TX 75098

Call or Text Us
214.287.0559
Email Us
Blake@Bitsyouneed.com
Working Hours
Mon - Fri: 10AM to 5PM
Sat-Sun Closed
Call To Action
We want to be an affordable IT company that strives to make IT and developer solutions available to individuals, and small to large businesses.
Team
BITS Founder (Blake Wilfong)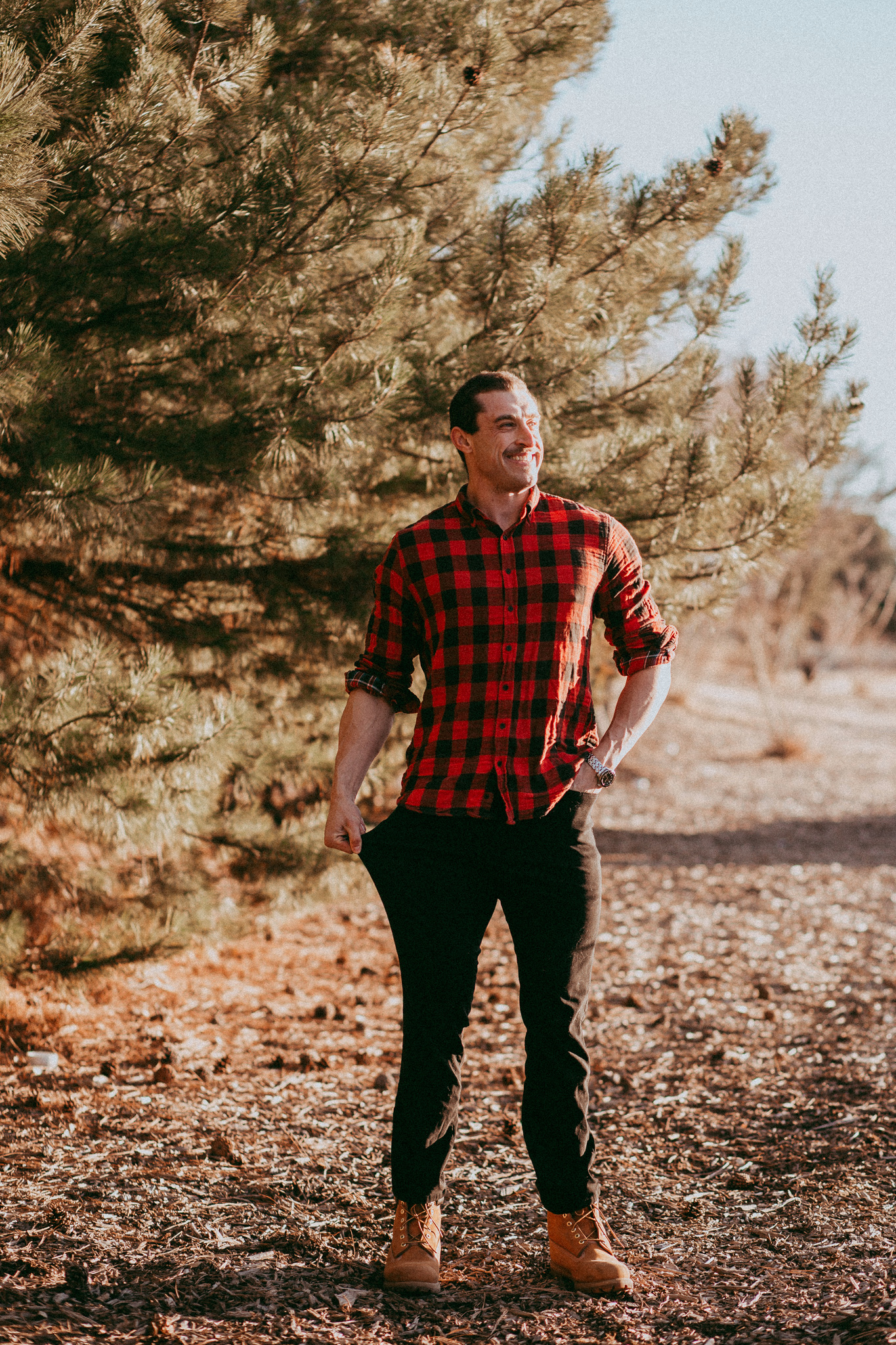 Blake Wilfong
President/Lead developer
© 2022 Copyright Blake's IT Solutions. All Rights Reserved